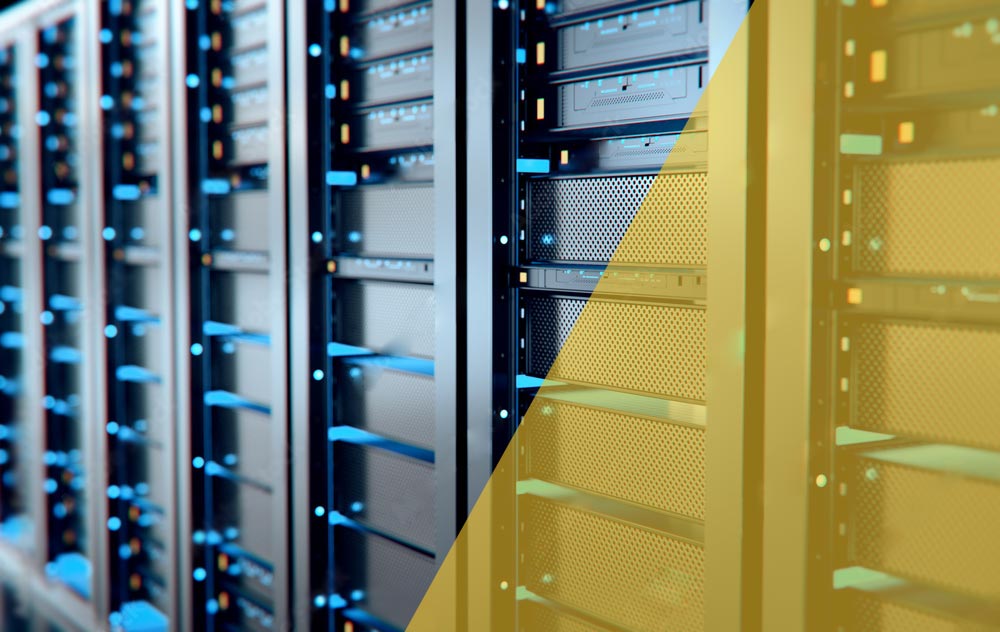 Cloud Computing Data Management Concept
Smart web solutions
for your business
Get your website, email and business online today!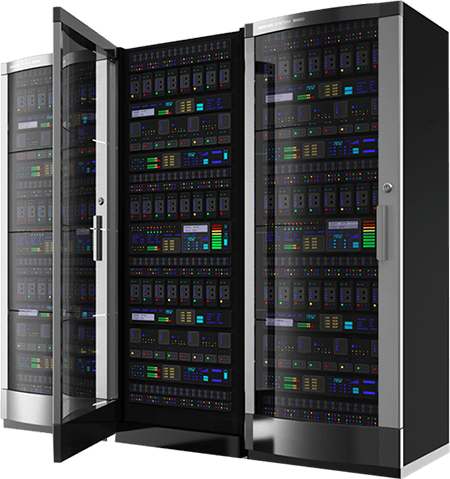 Get your web identity, It all starts with a domain name.
Your domain name creates the starting point to your own address on the Internet. Choose from classic domain endings, such as .com and .net, or explore new domain endings, like .club and .guru. Use your imagination to choose a domain name that represents your brand and helps you stand out on the Web!
Find the perfect domain for your business.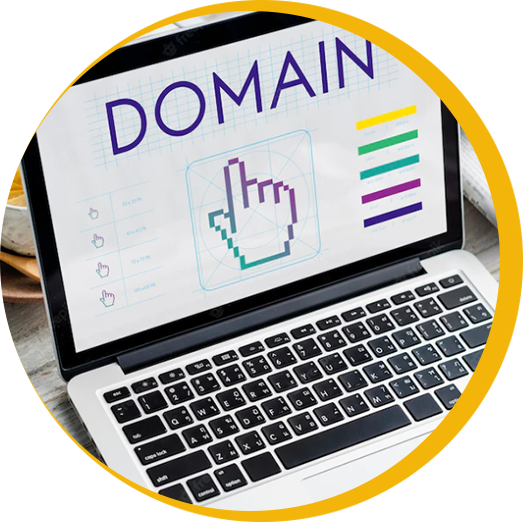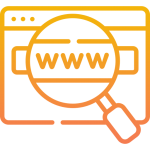 Domain Registration
Launch your online identity with a custom domain name. Find the right domain name for your business in 60 seconds.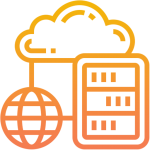 Web Hosting
Our web hosting provides you with easy-to-use tools, as well as fast and reliable storage and apps.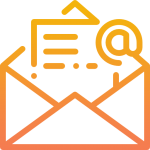 Email Solutions
We offer a number of enterprise-grade hosted email plans for your small business. Pick the one that's right for you.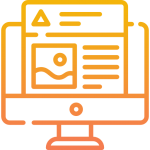 Website Development
With our approach to web design, our methods continue to be proven in a continuous challenging marketplace.
Features Your Business Needs
Satisfaction is our priority, and we back it up with our 30 days guarantee.
Get your small business online with our all-in-one solution including domain name, hosting and website development services.